WHAT WE DO
Primary and Secondary Healthcare Department (P&SHD) delivers quality healthcare services to the community through an efficient and effective service delivery system that is accessible, equitable, culturally acceptable, affordable and sustainable. P&SHD aims to improve the health and quality of life of all, particularly women and children, through access to essential health services.
The Primary and Secondary Healthcare Department strives to reform and strengthen the critical aspects of the health systems and enable it to:
Provide and deliver a basic package of quality essential health care services
Develop and manage competent and committed health care providers
Generate reliable health information to manage and evaluate health services
Adopt appropriate health technology to deliver quality services
Finance the costs of providing basic health care to all
Reform the health administration to make it accountable to the public
MINISTER P&SHD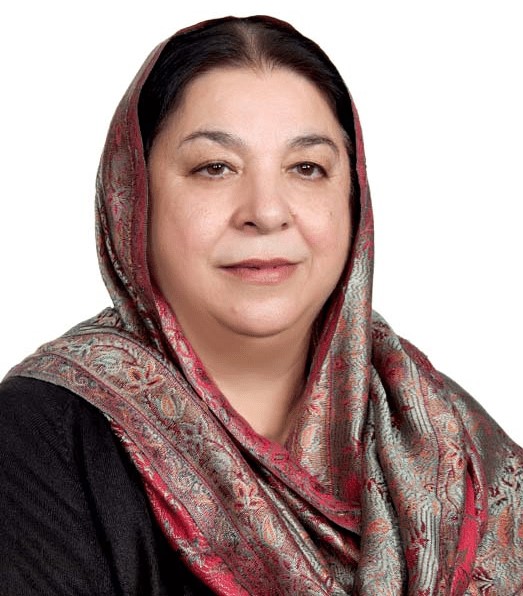 Dr. Yasmin Rashid is a Pakistani politician who has been a member of the Provincial Assembly of the Punjab since August 2018. In 1978, she did her MBBS from the Fatima Jinnah Medical University in Lahore. In 1984, she moved to the United Kingdom and enrolled in the Royal College of Obstetricians and Gynaecologists from where received a MRCOG degree in 1989 and a FRCOG degree in 1999. She served as the President the Pakistan Medical Association from 1998 to 2000. She served as president of Pakistan Medical Association Lahore chapter from 2008 to 2010 and has been the chairperson of the Task Force Women Development, and chairperson of the Women Health Committee in Punjab
Dr. Yasmin Rashid
Minister, P&SHD
MESSAGE FROM SECRETARY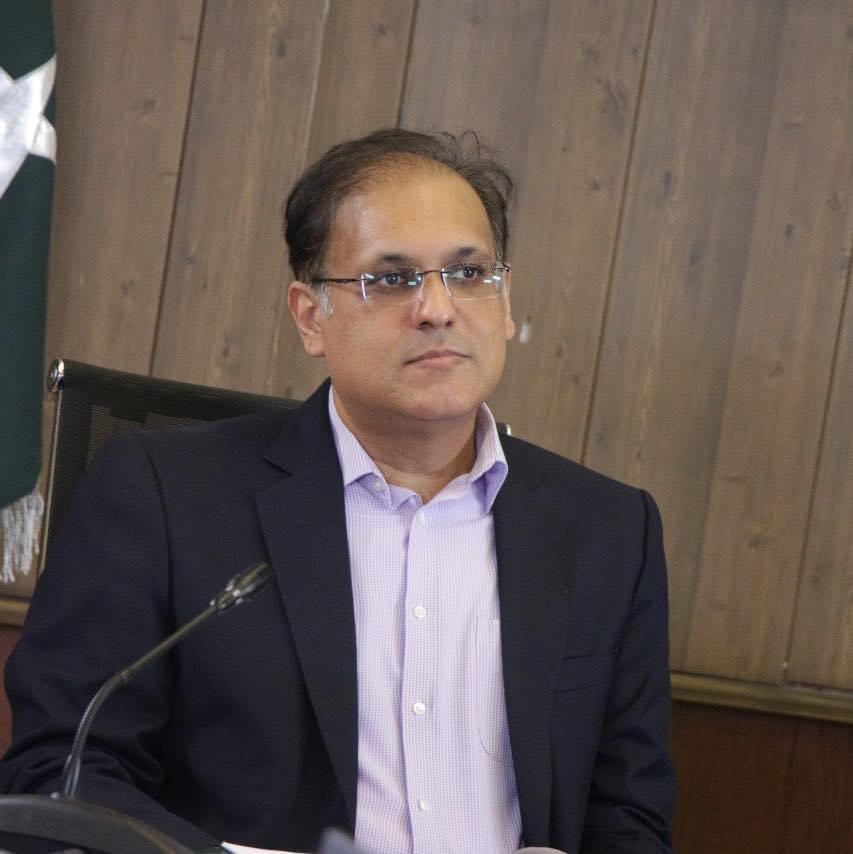 Primary & Secondary Healthcare Deaprtment has been created with the vision for better service delivery in Primary & Secondary Health Sector. The department believes in all inclusive policy where each team member is an integral part of decision making process and trying to work to best of their potential. We have built a dynamic organization which is a beautiful blend of traditional government processes and modern service paradigm. Together we intend to make Punjab better and healthier.
Mr. Imran Sikandar
Secretary, P&SHD
CORE TEAM

Saleha saeed
Special Secretary

Saira Omar
Additional Secretary (Administration)

Awais Gohar
Additional Secretary (Technical)
---

Muhammad Sohail
Additional Secretary (Drug Control)

Ahmed Usman Javaid
Deputy Secretary (Admin)

Aamir Raza
Deputy Secretary (General)
---

Amna Tahir Zaidi
Deputy Secretary (Promotion)

Adnan Irshad Cheema
Deputy Secretary (Establishment)

Noor ul Ain Qureshi
Deputy Secretary (Development)
---

Syeda Ramla
Deputy Secretary Vertical Program

Wajid Ali
Deputy Secretary (Budget)

Rana Mushtaq
Senior Planning Officer
---

Azher Jamal Saleemi
Chief Drug Controller

Shaheen Iqbal
Secretary PQCB

Dr. Haroon Jahangir Khan
Directorate General of Health Services
---

Dr Faisal
Project Director Punjab Aids Control Program

DR. ZULFIQAR CH.
Project Director IRMNCH